MAGIC MONDAY CONTEST
We love the stories about how your dog is magic. So we've decided to turn it into the Magic Monday contest on Facebook.

The dog with the most votes each week will win a limited edition jug of Cinnar's Maple Syrup right from Trish Kanzler's farm in upstate NY.
Here are the rules:

1. Like us on Facebook - www.Facebook/A Little Magic: The Trish & Cinnar Story
or follow us on Twitter @littlemagicfilm or Instagram: alittlemagicthemovie

2. Submit a picture or short video of your dog (no longer than 15 seconds) and a description of how your dog is A Little Magic in 100 words or less to the email address: alittlemagicthemovie@gmail.com.

3. Submissions received after midnight Sunday PST will be considered for the next week.

4. Each Wednesday we will post the five semi finalists from the previous week on our Facebook Page and people can vote by "Liking" a picture (1 point) or "Sharing" a picture (2 points). The voting ends the next Sunday at midnight PST.

5. The dog that receives the most points by Midnight Sunday PST will win a limited edition jug of Cinnar Maple Syrup from Trish Kanzler's farm in upstate New York.

6. At Noon PST on Magic Monday we announce the winner.
---
WANT MORE EXCITEMENT?

Contribute to the campaign and see the different ways that you and you dog can be in the movie!


Be an Extra!
Be a FEATURED Extra!
Be a Dog Show Judge!
Be an ACTOR!

But there is another way... the
I WANNA BE IN PICTURES COMPETITION!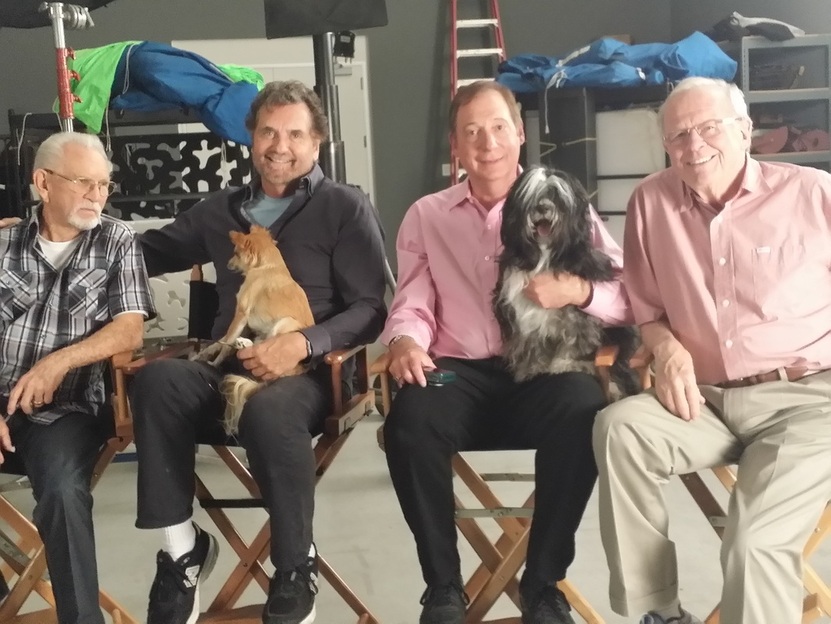 Your actual placement in the movie will be up to the Director, but if you've ever wanted to put your dog in a movie, this is your chance!

Tell your friends when they subscribe to put your name and email address in the REFERRED BY slot. This is so you get the credit!

If you win this Prize and the movie is made, you will have to provide your own transportation to the movie location, as well as your own lodging. Be aware, we have not locked in the location yet.

All prizes are conditional on A LITTLE MAGIC: The Trish & Cinnar Story movie Kickstarter Campaign being a success and raising the funds needed to make the movie and the movie being made. We cannot guarantee that the movie will be made and thus cannot guarantee the fulfillment of the Prize.

This contest is null and void in any state or country where it is prohibited.
---
In a dog club? Help your club AND help the movie!
SEE YOUR CLUB BANNER IN THE MOVIE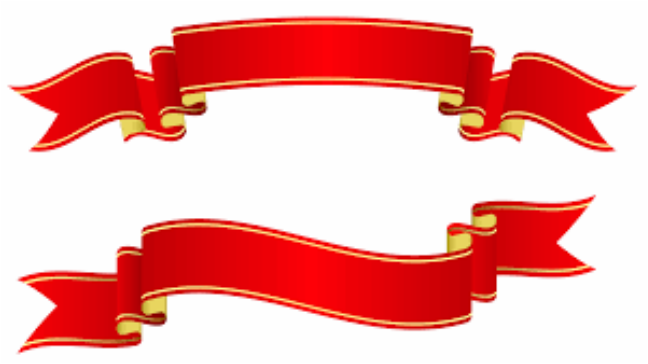 Help us get the word out, and you can have your CLUB BANNER displayed in a scene in the movie! Our actors may walk past it, run past it, talk in front of it, or be part of some other movie action or montage where it will be seen!

This is called PRODUCT PLACEMENT and it normally goes for thousands of dollars! But for your CLUB it can be free!

That's right... FREE!!!

To qualify for this prize, a CLUB must have get a minimum of 250 people to sign up for the free movie NEWSLETTER (they do not have to be club members), and stay subscribed through the entire campaign, which will end in March. The three Clubs with the most referrals will have their banners in the movie!


Just have people sign up for the Newsletter and put your CLUB NAME in the
referred by line! It's that easy!
---